Increase productivity of your business
We are a training and consulting company
specializing in design and implementation
of comprehensive training and development projects
for corporate clients.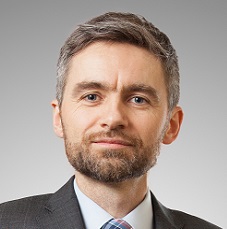 Marek Warejko
Managing partner
Human growth through the development of competencies.
We work with people - we change, we develop, we bring harmony into work, we give energy and faith.
The development of staff competence stands behind the success of every business. At INVENTI Consulting we believe that companies maximizing the potential of their people grow faster, and working in there is a pleasure and life changing adventure.
Since 2006 we specialize in the design and implementation of complex development projects for corporate clients in the Business Process Services (BPO, ITO, SSC) and manufacturing industries. We work together on the basis of trust and results, for most customers we become a long-term partner in the development of managers and employees. Our coaching staff are experts with a minimum of 10 years of experience in running corporate training with excellent knowledge of the specificity of our client industry.
We work in Poland and across Europe. We realize international training projects for corporate clients.
Our services will help your business to:
> Maximize team and individual potential
> Develop a culture of learning and development
> Implement and respond to change
> Manage conflicts and difficult workers
> Manage effectively and think strategically
> Solve problems in communication, including intercultural and intergenerational
> Analyze the organizational structure of the company
> Recruit the right personell
Leadership and management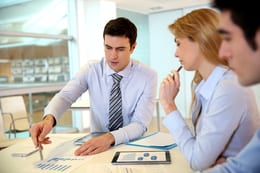 First Time Manager (Young leaders),
Non-financial motivation
Coaching style management
Change management,
Virtual collaboration,
Z-generation management (millenials)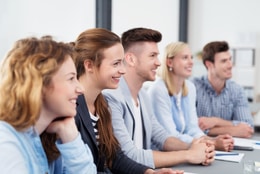 Personal Effectiveness
Working in intercultural teams
Emotional intelligence
Customer service
Effective team – communication, cooperation
Proactivity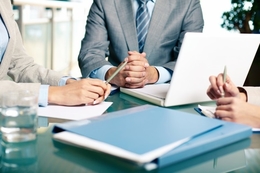 Practical coaching
Making strategic decisions
Systemic thinking
Working with error- manager strategies
Relationships in the manager's work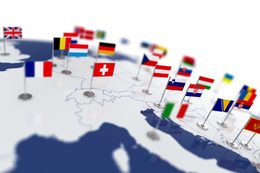 We manage more than 100 coaches
in Europe and the MEA.
We train for clients from among others:
Germany, Great Britain,
Italy, Egypt, Hungary, Czech Republic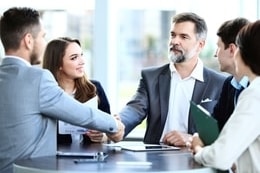 Selection of candidates (AC) and development projects for managers (DC).
This is a multidimensional assessment process that involves a series of exercises, interviews, and assignments designed to evaluate key competencies.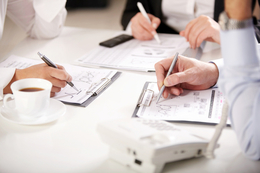 Assessment systems (also periodic)
Employee satisfaction survey
Management models Corporate training systems
HR communication with employees Preparation for meetings with management, specialized training
for HR staff
INVENTI Consulting trainers are a group of professionals with a minimum of 10 years of experience (senior trainers)
and skills certified with certificates and degrees. For each training or consulting project, we match the trainer with a profile that guarantees the maximum effectiveness of the project. Click on the picture to see the coach profile.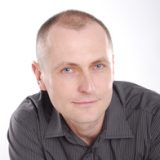 Marek Romanowicz
Project management
Managerial skills
Conducting business presentations
Team building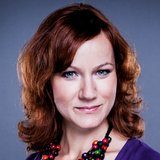 Dorota Nawalaniec
Leadership skills
Shift management
Strategic management,
Communication and Collaboration, Assertiveness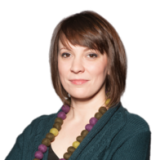 Justyna Matras
Empowerment
Integrated knowledge management
Development and Assessment Centre
360 deg. evaluation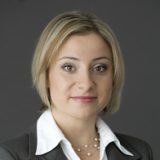 Agnieszka Nowicka
Internal and external communication
Professional customer service
Sales and negotiation techniques
personal image building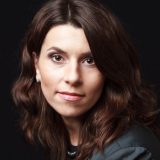 Agnieszka Piotrowska
Recruitment and selection of employees
Train the Trainer
Public Speaking, Negotiations
Non-financial motivation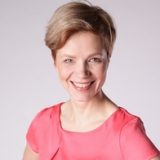 Katarzyna Romanowicz
Age management and diversity,
Result-oriented management,
Team coaching
Personal Effectiveness.
Average rating
of our trainings in 2016r.
Trained managers and specialists
of experience in consulting and training implementation
Working with Inventi Consulting for last 5 years, we always receive promised quality and the added value of training is calm about their results, the satisfaction of participants and top managers.
Our partnership with Inventi has been going on for several years now, and we've done a lot of training projects both nationally and internationally. Training is always tailored to the specificity and strategy of our company and is run by highly qualified trainers who bravely translate the theory into practice. I sincerely recommend.
INVENTI Consulting provides top quality trainings, the service is professional but what is most important they are not just the training providers but my trusted consultants and partners in the area of employee development.
We value Inventi Consulting for the complexity of solutions and adapting to the specificity and strategy of our company. Our cooperation has been going on for many years and in the changing reality Inventi has been meeting our expectations, by constantly providing high quality trainings.
Please send us a message to make an appointment for

F

REE

 
60-minute consultation on your training needs.
By clicking "Send" you agree to send to, and process by Inventi Consulting your name, e-mail address, telephone number and form's content to Inventi Consulting. For more information, read our privacy policy, where you will find more information about where, how and why we store your data. The administrator of your personal data is Inventi Consulting Marek Warejko, ul. Bobrzyńskiego 27, 30-348 Kraków. As a user of this site you have the right to edit, request removal and anonymisation of your personal data.